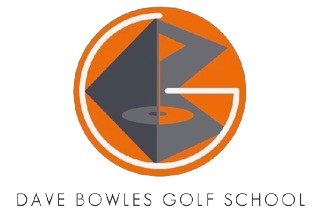 As one of the most tenured full-time Golf Academy of America Teaching Professionals here at Wildhorse Golf Club, Dave Bowles of the Dave Bowles Golf School has given more than 6,000 individual lessons ranging from true beginners to the more experienced player! Dave tailors his golf lessons to each individual in an effort to help his students improve their short games, iron play, driver accuracy, and on-course management!
Come on out to the Wildhorse Golf Club at Robson Ranch and find out why the Dave Bowles Golf School' are consistently ranked among the best golf schools in North Texas!
Dave would like to encourage you to "Stop Thinking" and "Start Playing". If you are new to the game or considering returning to the game, Dave is your man.
Dave's offerings include:
Junior Clinics
Beginner Clinics
Individual Lessons
Group Lessons
On-Course Playing Lessons
5 Different Lesson Packages Designed for Families and Individuals
Swing Video Analysis
Catch one of Dave's lessons @davebowlesgolfschool on Facebook, Instagram, YouTube, and Twitter.
Dave is also a TaylorMade Golf Company fitting professional.
Contact Dave:
Phone #: 970-201-9609
Email: davebowlesgolf@yahoo.com